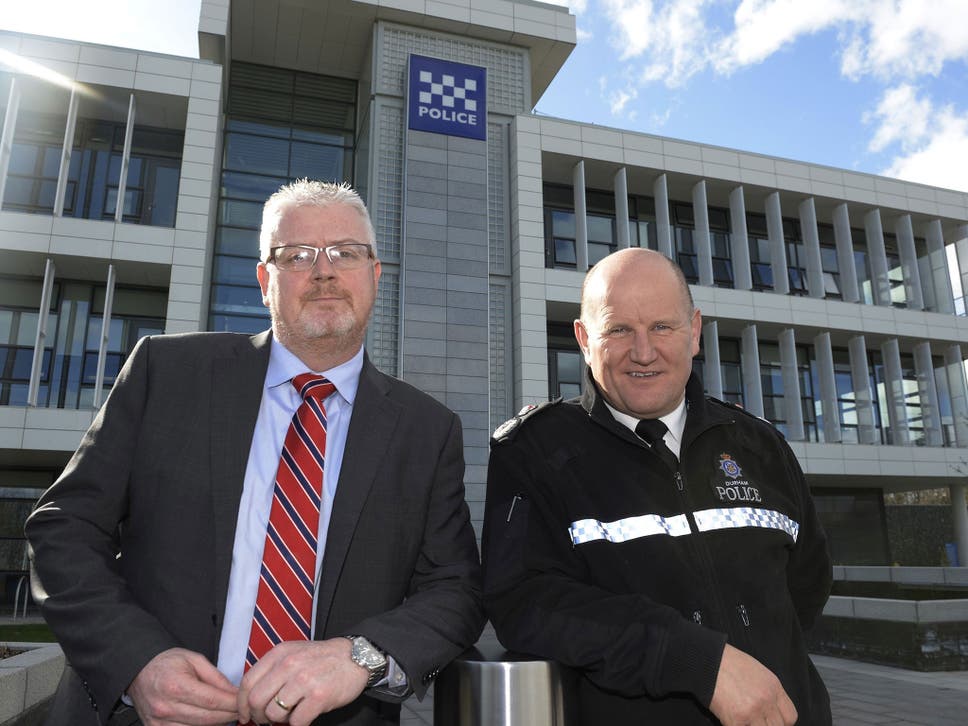 I am attending four days of child protection conferences with the Council of International Schools at the International School of The Hague in the Netherlands. It is a sad topic to be thinking about for the week, but vital for schools to be knowledgable in this area.The workshops raised my awareness of the role and responsibility of schools in safeguarding children. I also am developing a forensic lens when evaluating employees and potential employees to work at the schools I lead. Dr. Sullivan estimates that 3-5% of international school teachers are attracted to children in an inappropriate way with a certain higher percentage that crosses appropriate boundaries in their interactions with students.
Dr. Joe Sullivan is a forensic psychologist who specializes in understanding the motives and methods of child sex abusers. He is a profiler that is called to crime scenes when the police have a suspect in mind. He has interviewed and studied, both in clinical and criminal contexts, hundreds of child abusers. It was a riveting and sad/sickening presentation. He featured interview clips of child abusers to get his main points across. Dr. Sullivan is now a consultant for international schools with his firm, Forensic Solutions.
Many abusers get caught through downloading child pornography. Dr. Sullivan stated that 80% of these abusers have committed a sexual contact offense before being caught.
A sexual interest in pre-pubescent children emerges around 12-13 years old. Dr. Sullivan presented his "spiral theory" on why some people develop an attraction for children. He thinks that it is not a genetic component, but how certain people make sense of childhood experiences.
The vast, vast majority of child abuse is never reported and most abusers never get identified or convicted. Therefore, police background checks will only catch a small percentage of abusers (5% of 7%). Dr. Sullivan suggests schools do "integrity screening" and ask prospective employees child safeguarding questions with a lie detector test.
It is good for school personnel to "think like an abuser" to look for signs of child abuse. In one case, a custodian set peepholes in bathrooms, playgrounds, changing areas to video children and later share in the dark web of child pornography.
Child abusers groom children to coerce them not to disclose to other adults.
48% of child abuse is perpetrated by children.
The introductory workshop was followed by a "deep dive" with Dr. Sullivan who was joined by Tim Gerrish, former Scotland Yard detective and member of the CEOP (Child Exploitation Online Protection Center) and Serious Sex Offender unit. He is now an independent consultant that works with international schools on child protection issues. Jane Group Consultant Jim Hulbert also aided Sullivan as we went through several case studies of Managing Allegations of Sexual Misconduct. These were both current and historical, sex abuse cases.
I really think if the subject matter was not so horrible, they would make a great Netflix series. The forensic psychologist (CSI), Scotland Yard detective (Sherlock Holmes) and Chicago lawyer (LA Law) makes a dynamic mix of genres. We had some gripping discussions. Here is a list of takeaways from the two days.
There are five mandates in a sexual misconduct case for a school 1) protect victim 2) find other victims 3) notify law enforcement 4) fair process for the alleged perpetrator
When receiving allegations, try to get a first-person account in writing and signed, if not, then a third-person account.
Have a paper trail with the investigation, put on paper and store in the head's office safe. Also include an event log with the rationale of why or why not the school acted in a certain way.
Communication is the key, clear letter with enough details, no interviews with media, give talking points to employees, "as said in the letter". We will share what we can, when we can, when the inquiry/investigation is finished. There are four lenses to think about optics, the Moral (#1), Legal (#2), Reputation (#3) and Media (#4).
Warren Buffet says that it takes six years for a business/school to get back its reputation if it mishandles a child abuse case.
A challenge for international schools is mobility. Teachers and students move frequently all over the globe.
Dr. Sullivan recommends new directors to make "Significant Tool Timelines" for all teachers. This is a 1-page timeline of an employee's work history, including date of birth, graduation from university, teaching qualifications, previous schools/jobs, etc. I should be looking for unusual dates, gaps, etc.
Be careful and really plan well the interview with the alleged perpetrator. Some points included, "tell me about" not "do you remember"; allow silence, people will say things they normally would not; keep a neutral face, not too friendly, but not too judgmental.
Dr. Sullivan pulls stories apart and looks at it from different angles to evaluate the validity of the account; this is called a Statement Validation
he is also a big proponent of "integrity screening" which is a 20-minute automated test that measures blood flow and pressure that indicates lies, and he claims it is 85% accurate; he thinks it will eventually be standard practice for school teachers to undergo this screening
For school leaders, when an allegation is made, we should take the stance we are evaluating a teacher's "suitability to work with children" not if they are guilty or innocent.
schools need to be aware of civil liability, this could include negligence, the statute of limitations, defamation, wrongful termination, insurance, etc. In the biggest case, a school paid close to $2 million dollars to victims; a couple of hundred thousand dollars to do right by the victims and protect the reputation of the school is worth it according to Jim.
In the case of a current abuse allegation, the crisis response team will cover safeguarding (students), employment (teacher), communication (community/media).
Parents are looking for transparency, fairness and strong actions to protect students from the school.
The "deep dive" portion of the child protection workshop gave me plenty of repetitions looking at different case studies and it helped me feel comfortable dealing with allegations.